About Us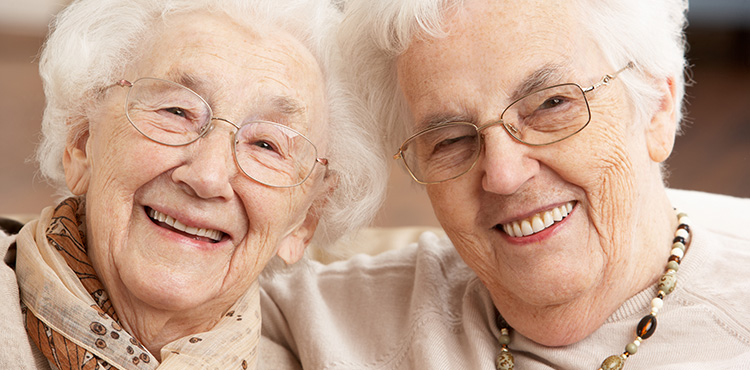 The Living Centre is proud to be the only facility in Northwest Montana who offers retirement living, assisted living, and skilled nursing in one convenient place. We are surrounded by a beautiful landscape of farmland and mountains to give all of our residents peace, beauty, and comfort during their stay here with us.
At The Living Centre, caring is our top priority. Our organization is built on the premise that the most effective way to provide compassionate care is to:
Maintain high medical integrity
Foster a team spirit among staff
Create friendly, beautiful surroundings for our residents and their visitors
Our goal is to provide a truly home-like atmosphere. Here you will find respect for the individual and a value for life. We are a continuing care retirement community, with a focus on individualized service, where and when you need it.
We provide our residents with the comfort, convenience, safety and security they deserve to ensure a happy and healthy lifestyle.
Visitors are welcome every day of the week. Come see our residents and friendly staff in action. Feel free to contact us to learn more about the unique, sophisticated healthcare environment at The Living Centre.
Quick Facts
All beds are Medicare and Medicaid certified.
We are licensed for 25 retirement living residents, 40 assisted living, and 50 skilled nursing residents.
We have an in house therapy team with state of the art equipment offering: PT, OT, ST.
Admissions can be processed 24/7.
Licensed Nurses are on duty 24 hours/day.
– The Living Centre, Where caring counts! –